Studio-A Automazione
Studio-A Automazione is a competitive, skilled and constantly growing company operating worldwide since 2006 in different markets as Oil & Gas, refining and petrochemical, cement production, chemical and pharmaceutical, power generation, waste treatment, water and sewage treatment.
Studio-A Automazione
Studio-A Automazione is an italian competitive, skilled and constantly growing company operating worldwide since 2006. Studio-A Automazione is certified according to UNI EN ISO 9001 quality standard.
Our company counts actually 30 employees and permanent collaborators and has projects all over Europe, as well as in Middle and Far East, Russia and North Africa. We support our customers with prompt, reliable and effective solutions.
Studio-A Automazione is present worldwide and a full member of the Sygma Group.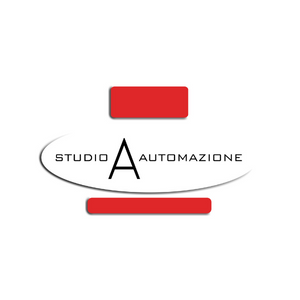 Our competencies
The expertise is our capital. The joint contribution of our industrial background and academic competences allows us to operate in a wide range of technical areas. Thanks to our experience in automation, many EPC contracts for the Engineering and Supply of complete Control & Safety systems have been acquired and completed by Studio-A automazione all over the years. We acknowledge this point as the keystone of our activity.
Company's original structure (Instrument, Control & Safety System Engineering and Supply) has been further integrated with a Plant & Package Division to provide supply of preassembled Skid-mounted Process/Utility units as well as EPC project (turn-key).
Engineering
Automation
Instrumentation
Electrical
Process & Piping
Advanced Process Control
Analysis and tuning
Design and implementation
Crude and vacuum distillation
Hydrotreating and hydrocracking
Skid Unit & Package Supply
Loading management system
Biogas production system
Firefighting system
Waste water treatment unit
Assistance
Assists customers in all project's phases
Operators training
Simulation environments
Complete services
Biomedical Equipment
A well trained and experienced team of engineers with different skills in the various engineering areas is committed to meet any challenging requirement of the biomedical equipment sector working in a strong partnership with clients.
Potable / Waste water treatment
Feasibility studies
Basic & detailed engineering
Materials / Components selection
Construction & tests
Sygma
|

Technologies – Our partners