Sygma Group
Sygma Group is an alliance between sister companies that are leaders in their markets. The synergies thus created allow its members to act quickly and internationally. We accompany you in the realization of all your projects, from the simplest to the most complex.
Specialized in renewable energies, energy production and engineering works, the members of the Sygma Group benefit from a great experience in construction works. Committed at an international level, the companies of the group act quickly at the place of intervention.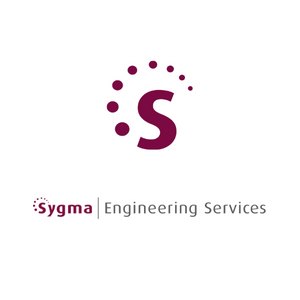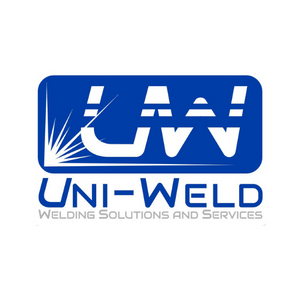 Uni-Weld is a service company dedicated to various activities in welding sector. Our team has the necessary knowledge to develop any kind of projects in relation with welding field.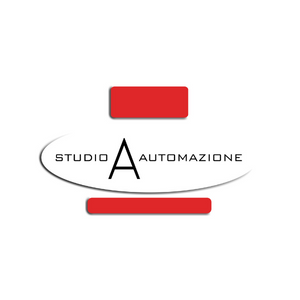 Studio-A Automazione is operating in Oil & Gas, refining and petrochemical, cement production, chemical and pharmaceutical, power generation, waste treatment, water and sewage treatment.
Sygma
|

Technologies – Our partners