Sygma | Technologies is an automation engineering company. Our offices are based in Monthey in Switzerland and in Serramana and Milan in Italy.
EPCC company
Sygma | Technologies is an Engineering, Procurement, Construction and Commissioning (EPCC) company working as a consultant to customers, third-party engineers and general contractors.
Our worldwide experience gained in the last 10 years has given us the expertise necessary to provide assistance to public or private customers all over the world.
Through our premises in a number of European countries, we are able to offer prompt and effective answers to our clients, to supply personnel, services and products.
Sygma | Technologies' participation in various medium and large-scale projects has allowed us to develop our teams to specialize in Automation Engineering for Control and Safety systems, piping, civil works, steel structure, electrical instrumentation as well as QHSE.
Italy & Switzerland
Our production workshop is based in Sardinia, Cagliari. A workshop with extensive facilities and lifting cranes allows us to manufacture entire skids (mechanical, piping, instrumentation, electricity, etc.) and prepare them for FAT inspections. Through our proximity to the international industrial port of Cagliari, we can provide logistical and export solutions to our customers all over the world.
Our engineering offices are based in Monthey in Switzerland and in Serramana and Milan in Italy.
Place de Tübingen 2
CH-1870 Monthey
Roberto MAGRI
+41 24 472 17 41
Via Roma 42A
IT-09038 Serramanna
Alessandro CIREDDU
+39 070 913 8302
Via Primo Maggio 8
IT-21052 Busto Arsizio
Marco FANTINI
+39 337 115 2263
Sygma Group
Sygma Group is an alliance between sister companies that are leaders in their markets. The synergies thus created allow its members to act quickly and internationally. We accompany you in the realization of all your projects, from the simplest to the most complex.
Specialized in renewable energies, energy production and engineering works, the members of the Sygma Group benefit from a great experience in construction works. Committed at an international level, the companies of the group act quickly at the place of intervention.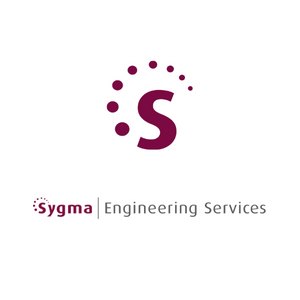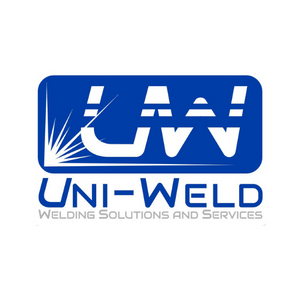 Uni-Weld is a service company dedicated to various activities in welding sector. Our team has the necessary knowledge to develop any kind of projects in relation with welding field.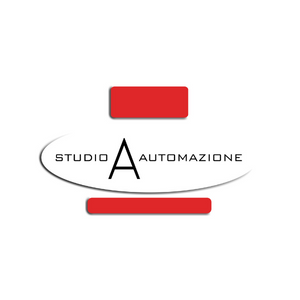 Studio-A Automazione is operating in Oil & Gas, refining and petrochemical, cement production, chemical and pharmaceutical, power generation, waste treatment, water and sewage treatment.
Sygma
|

Technologies – Our partners